Meet Our Team of Experienced Professionals
The skilled staff of the San Diego & Imperial Women's Business Center are dedicated to empowering woman-owned small businesses. Our team of experienced professionals covers a wide breadth of entrepreneurship and industry expertise. Each member also brings unique qualities to best connect with women entrepreneurs and support these small business owners.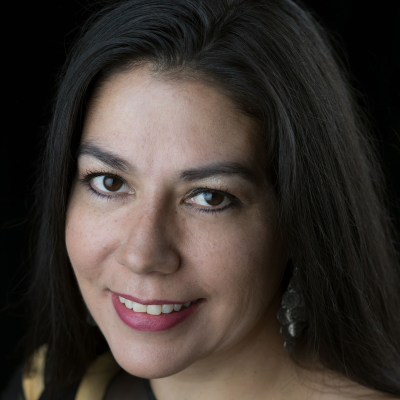 Katty Ibarra is the Director of the San Diego & Imperial Women's Business Center, hosted by Southwestern College. Katty is a bilingual small business owner excited to empower female entrepreneurs by leading the WBC, creating programs, providing business advising, and training to secure women's economic justice and entrepreneurial opportunities. Katty holds a Bachelor of Arts in Graphic Design from the Universidad del Valle de Mexico and a Master's of Science in Marketing from National University, with extensive branding, marketing, and social media experience. Katty owns a binational marketing firm and has more than 15 years of experience in small business and marketing strategies.
Marketing, Email Marketing
Rafael Rodriguez – Marketing and Communications Associate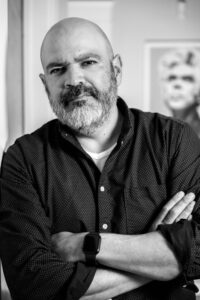 Rafael Rodriguez has a BA in English, with an emphasis in creative writing. Rafael has over 15 years of marketing experience and has worked with clients all over the world.  As the marketing communications associate in the Center for Business Advancement at Southwestern College, he coordinates and manages marketing efforts for the San Diego, Orange, and Imperial PTAC, San Diego & Imperial Small Business Development Center (SBDC) Network, South San Diego SBDC, and the Women's Business Center.  Rafael's responsibilities include website management, social media planning, newsletters, graphic design, and media writing.
Marketing and Communications
Anne Razzelle Guevarra – Marketing Assistant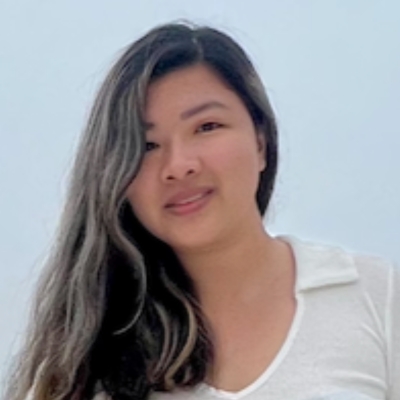 Anne Razzelle Guevarra is a full-time student at Southwestern College majoring in Business Administration. She has worked with the Women's Business Center in the Office of Business Advancement Department since early 2022. Allowing her to fine tune her graphic design skills, master marketing tools for small businesses and help in promoting business-related events.  Balancing her studies, work, and family responsibilities, Anne draws inspiration from her parents' experience of running a store in the Philippines, which fueled her passion for entrepreneurship. With this drive, Anne aims to start her own business and empower other aspiring entrepreneurs to do the same.
Marketing, Social Media, Graphic Design, and Administrative Support
Esther Carrillo – Advisor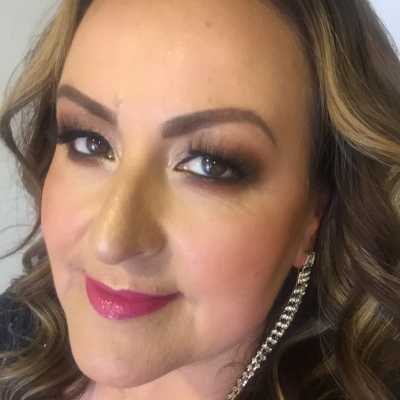 Esther Carrillo is a Small Business Advisor for the San Diego & Imperial Women's Business Center. She has over 25 years of experience assisting small business clients in the San Diego market.
New Business Start-up, Strategy, Access to Capital, Credit, Business Planning and Projections
Sandra Fernandez Lara Naylor – Advisor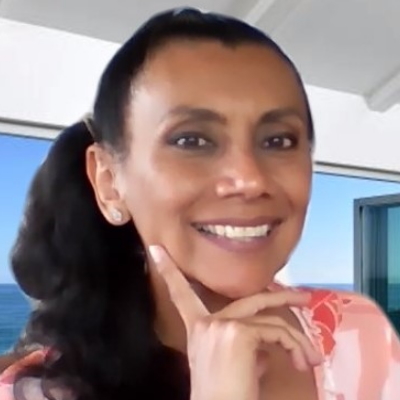 Sandra is one of the first business advisors of the Women's Business Center in San Diego. She has been helping small business owners start and grow their businesses for over 10 years, a passion she developed in her native country of Mexico.
Being an immigrant herself, has helped Sandra be more understanding and empathetic towards her clients who have come to this country seeking to achieve their dreams. Sandra works with her clients and their businesses in a holistic way, so they can integrate their values into their businesses and stay committed for the long haul.
As a business advisor, Sandra helps clients in various areas of entrepreneurship including required permits and licenses, business plans, access to capital, and how to resolve internal conflicts. Additionally Sandra has designed and launched an innovative childcare business accelerator program in collaboration with the Women's Business Center and Southwestern College.
Small Business Start-up, Childcare
Stephanie Garcia – Advisor
Stephanie Garcia has 10 years of marketing, sales, business development, strategy, and new business start-up experience combined. Since the pandemic, she's assisted numerous women entrepreneurs in launching their businesses and or provided strategic advice. In 2019, she started her own boutique consulting business focusing on small to mid-size businesses, both profit and nonprofit. And she's the partner/co-owner of G-West Express LLC, a trucking company operating nationwide.
She was born and raised in Los Angeles, where she attended the University of Southern California and studied Business Administration. Upon graduating from undergrad she moved to beautiful San Diego where she still resides with her infant daughter and significant other.
Marketing, Business Development, Sales, Strategy, New Business Start-up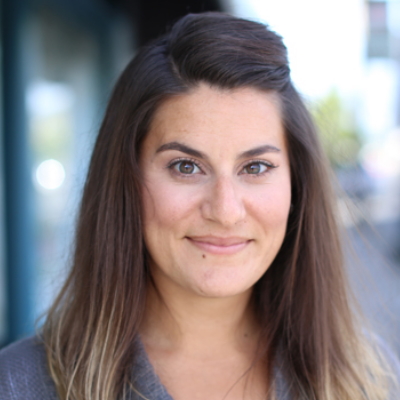 Jeníca is an accomplished marketing professional with experience in creative problem solving and a keen attention to detail. With an extensive record of designing and executing strategies which ensure brand clarity and visibility, Jeníca is effective at engaging customers and optimizing their business processes. From the psychology of branding to the fine detail of supporting graphics – from the design of simple systems to the creation of comprehensive social media campaigns – she lends her careful attention to creating a coherent relationship between business and owner, maximizing the potential for success.
Over the past 20 years, Jeníca has worked with small businesses and entrepreneurs to assist them in establishing and broadening their reach and success. Her work has been featured at Capital Hill, in the Federal Department of Education; in school districts across California; and the University of California, Los Angeles.
Marketing, Graphic Design, Web Design, Social Media, Business Development, Strategy, CEO Mindset
Cally Ingebritson – Advisor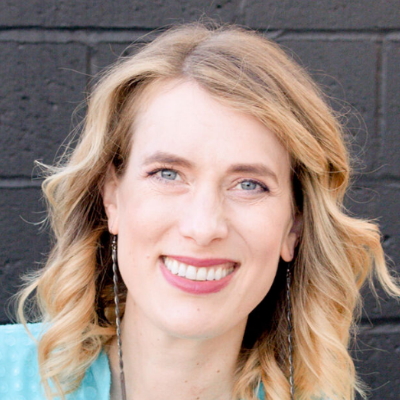 Cally is an experienced Business Advisor, who has been with the Women's Business Center since 2018. Driven by the passion to see small business owners succeed, she takes pride in providing the best support possible. As a Business Advisor, Cally helps new business owners file the necessary paperwork to launch new businesses as well as leads workshops and business accelerators. Originally from Minnesota, Cally lived in Mexico, Colombia, and Spain before moving to San Diego and is a proud member of the LGBTQ+ community. Outside her role at the Women's Business Center, Cally has her own small business as a financial coach.
Small Business Start-up, Credit Repair, Small Business Taxes, Bookkeeping, Google My Business, Mindset Coaching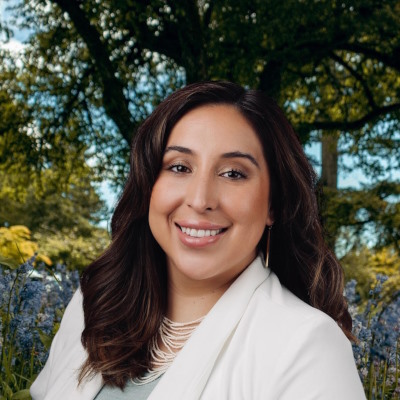 As an experienced Business Professional and Entrepreneur, Leslie Young is passionate about helping small-medium businesses succeed by providing resources and knowledge captured through her professional journey.  Leslie holds a Master of Science in Management and Leadership from Pepperdine University, Malibu, CA. Over the last decade, Leslie has worked in various leadership roles in for-profit and non-profit organizations. Dedicated to serving, Leslie also teaches at UC San Diego Extension, serving the Chican-X community to learn practical business fundamentals. She also serves as a Project Manager and Faculty for Pepperdine Universities Consulting Certificate Program. Furthermore, Leslie is also Co-Owner of a business consulting firm focusing on training workshops and business strategy guidance.
Business Strategy, Business plans, Start-ups, People Development, Marketing, Influence, and Emotional Intelligence & Mindset