San Diego & Imperial Women's Business Center (WBC)
The San Diego & Imperial Women's Business Center (WBC) works to secure economic justice and entrepreneurial opportunities for women by providing training, mentoring, business development, and financing opportunities to women entrepreneurs throughout San Diego and Imperial counties.
Women earn many titles, not only business owners but also breadwinners and full-time caregivers. Sometimes what women entrepreneurs need is a support team to reinforce their strengths and help them find solutions to problems being faced.
The San Diego & Imperial WBC is a resource partner of the US Small Business Administration (SBA) and is hosted by Southwestern College at the Center for Business Advancement in National City, California.
Start or Grow Your Business with the Women's Business Center
We offer services which help you get results as a small business owner and woman entrepreneur. From free one-one-one consulting to no- or low-cost workshops, programs, and networking events, we focus on providing opportunities so you can kickstart, operate, or expand your business in San Diego and Imperial counties.
WBC advisors are experts in their fields and dedicated to helping entrepreneurs succeed.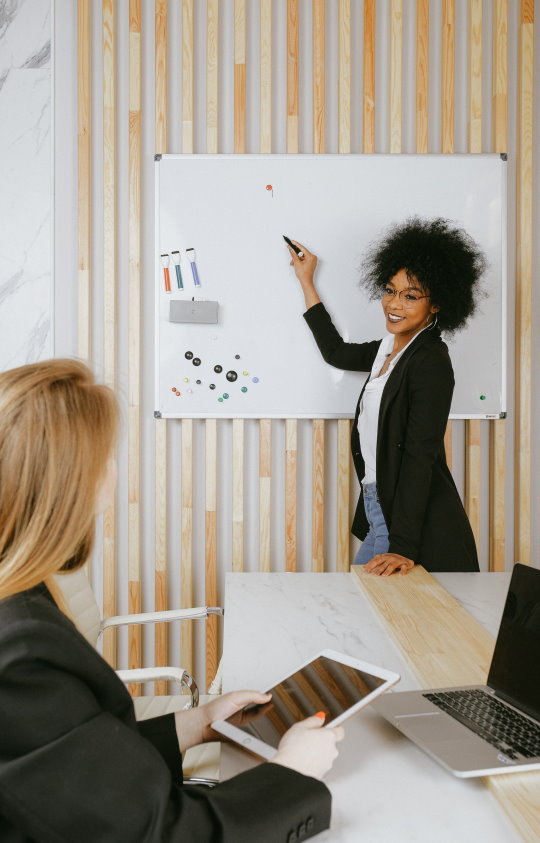 WBC business training programs help entrepreneurs learn new skills and further their CEO education.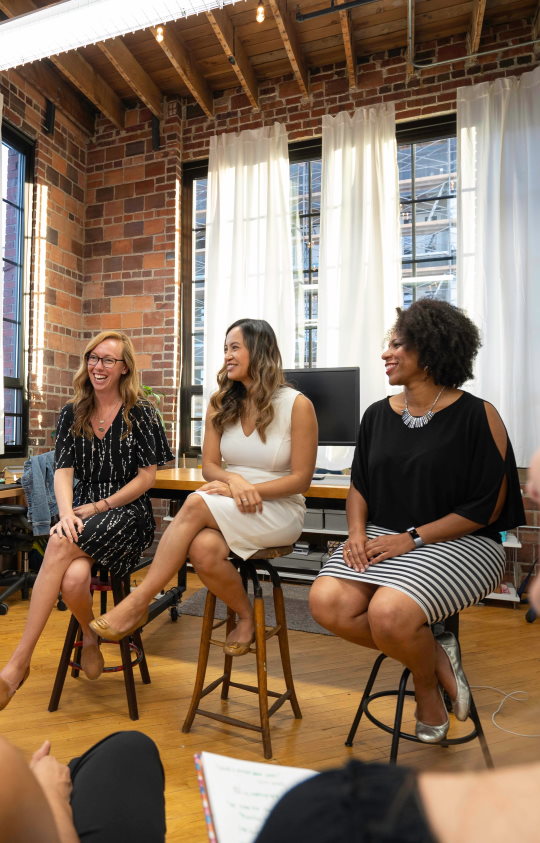 WBCs provide resources and advice for navigating access to capital, from the loan process to managing cash flow.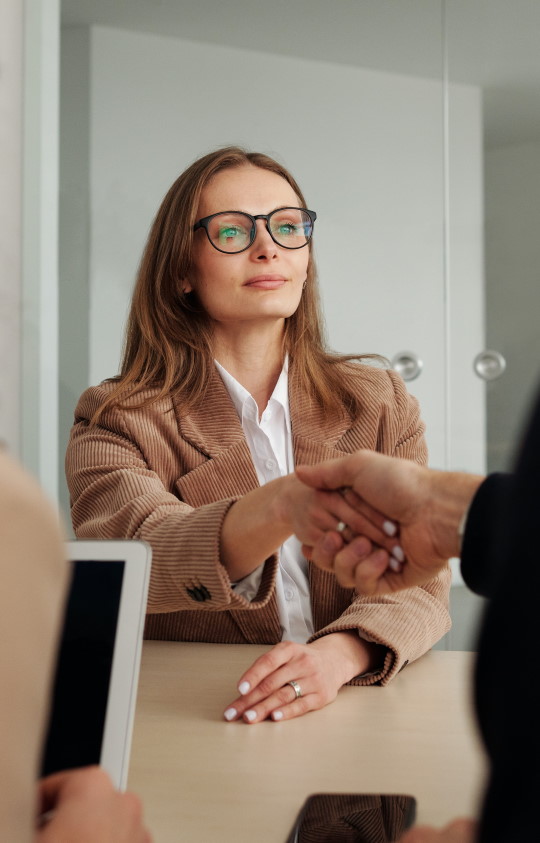 Business accelerators are available in English and Spanish, providing best practices for success.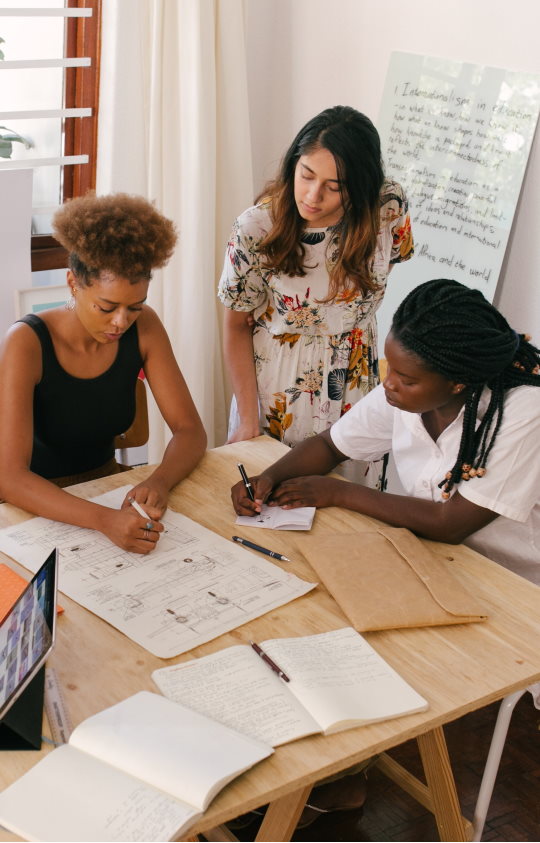 Our signature programs specialize in assisting women entrepreneurs to get the mindset training and support they need.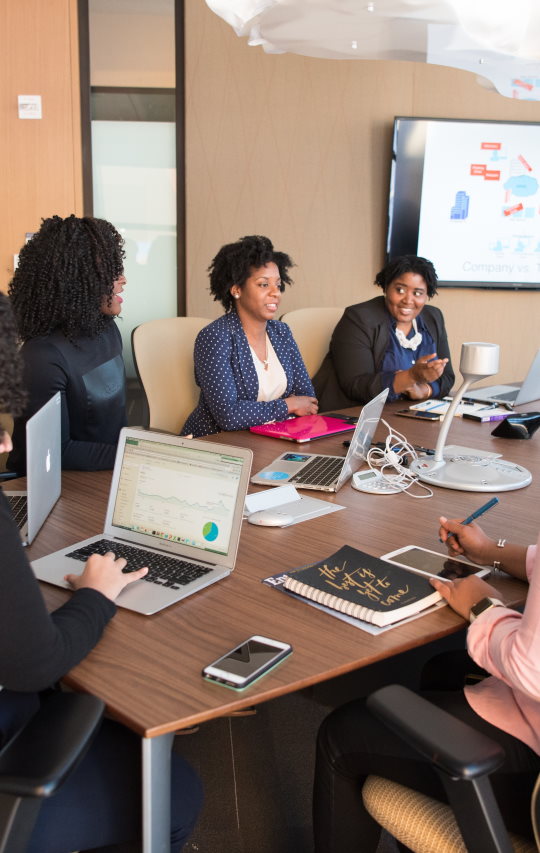 Each WBC offers opportunities for women entrepreneurs to meet and learn from like-minded business owners.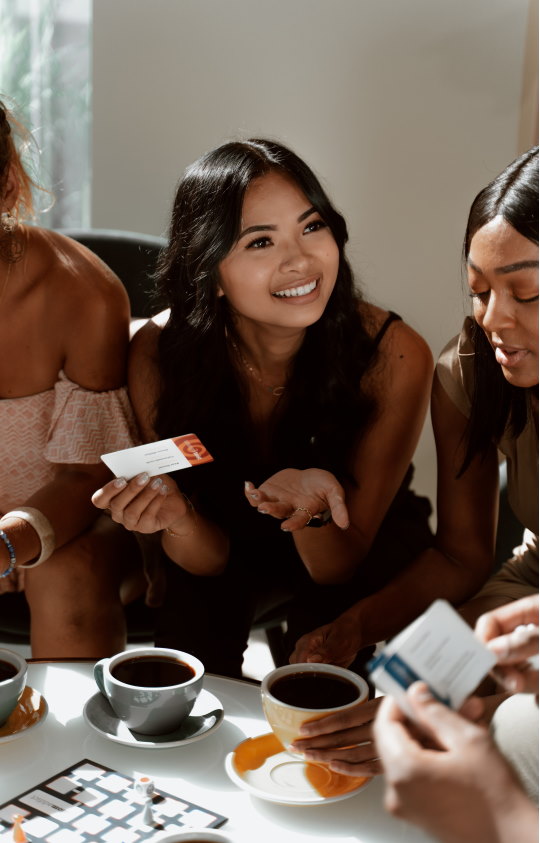 Since the San Diego & Imperial WBC started in 2018, our team has helped strengthen the regional economy by supporting small, women-owned businesses.
BUSINESSES OPENED/EXPANDED
Success Stories
Searching for inspiration or signs of success? Look at these success stories from our clients of the San Diego & Imperial Women's Business Center. Women-owned small businesses across industries in the region work with us for complimentary assistance in making their entrepreneurial dreams come true as well as to improve their communities and the economy.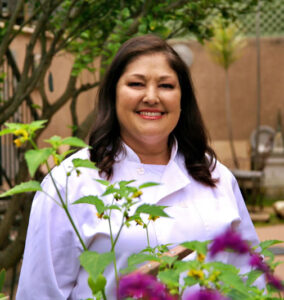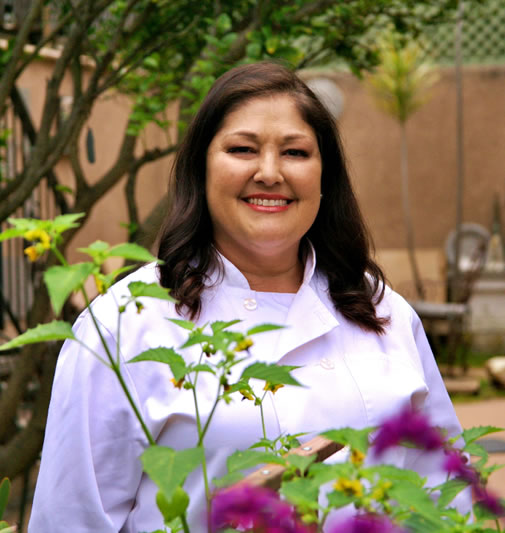 Amore Kitchen
Amore Kitchen offers unique culinary experiences that specialize in teaching and entertaining through food to all ages.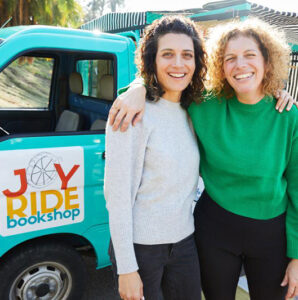 Joyride Bookshop
Joyride, a mobile children's bookshop in San Diego, aims to provide a space for all children to discover the wonder, humanity, and capacity of books created and curated just for them.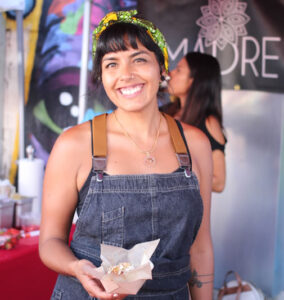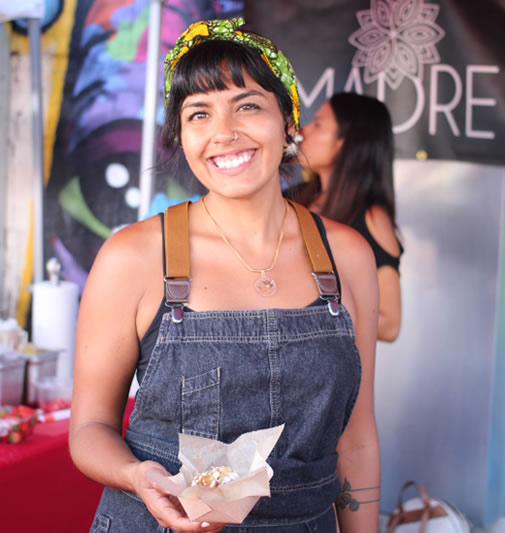 Madre Churros & Cacao
Madre Churros & Cacao sells quality cacao bars, nibs, and cacao powder paired with deliciously hot vegan churro bites.
Client Testimonials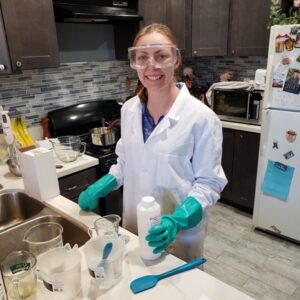 Your service to my business has been invaluable. My sales have more than tripled this year ($70K+) compared to last ($20K). The biggest change in my business has been the growth, the organization, the planning, the focusing, and just streamline-ability. It has helped me know when to say no, be okay with selling out, and to find ways to sell something that isn't selling otherwise.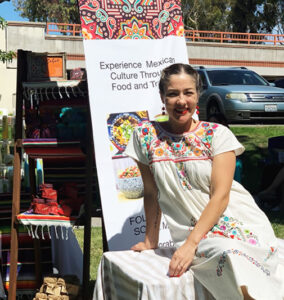 I always knew I wanted to start my salsa business, but just thinking about it or looking up information online was overwhelming. One day I ran into the WBC website. After that everything went smoothly. WBC consultants will guide you step by step in your project development. Monthly appointments will give you space and time needed to work on your goals for that period with flexibility. A few months after I became the proud owner of a Mexican salsa corporation with legal presence nationwide.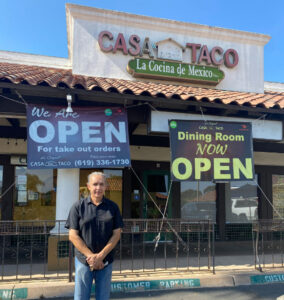 We couldn't really have done anything without our advisor, Esther. We've benefited tremendously from the ongoing support of the Women's Business Center throughout the pandemic – navigating relief programs and using capital wisely including the ability to maintain staff and payroll as well as reinvest in the business by purchasing equipment and marketing.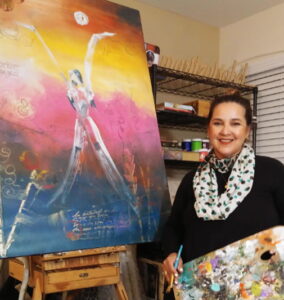 Agradezco enormemente a WBC por conducirme a este camino de los negocios y guiarme en cada cita con mi gran asesora Sandra Fernández, escuchándome y ofreciendome confianza en mi sueño que hoy es una realidad… WBC se ha convertido en un apoyo incondicional.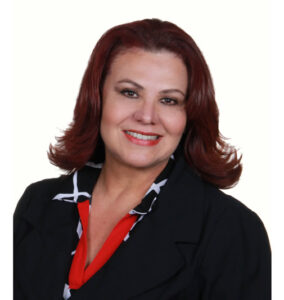 I am forever thankful to the Women's Business Center for their amazing support with workshops, classes to accelerate business, and events which expanded my vision – resetting my mindset and finding new friends with ambitious goals, and by encouraging each other to believe that success and greatness could be possible.