Success Stories
Searching for inspiration or signs of success? Look at these success stories from our clients of the San Diego & Imperial Women's Business Center. Women-owned small businesses across industries in the region work with us for complimentary assistance in making their entrepreneurial dreams come true as well as to improve their communities and the economy.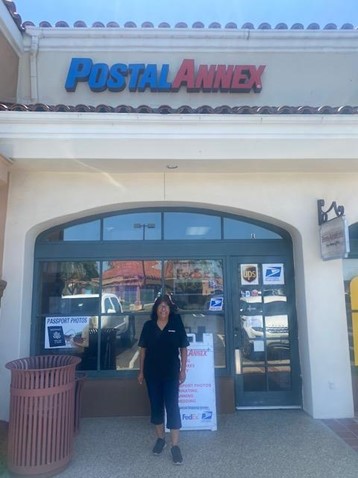 Luz Liberato worked at PostalAnnex for 24 years, and the owner was interested in retiring and selling the business to her. PostalAnnex is a one-stop-shop shipping and business service center.
So Luz approached the San Diego & Imperial Women's Business Center looking for business training and one-on-one business consulting to get assistance with her business plan for the operation, financial projections, and to learn the best option for accessing capital. She greatly wanted to be successful with the entrepreneurial endeavor.
A financial advisor for the WBC assisted Luz in securing a SBA loan to purchase the business. Thanks to the loan, Luz bought and sustained the business during the pandemic as well as provided three full-time jobs.
La Original Casa Del Taco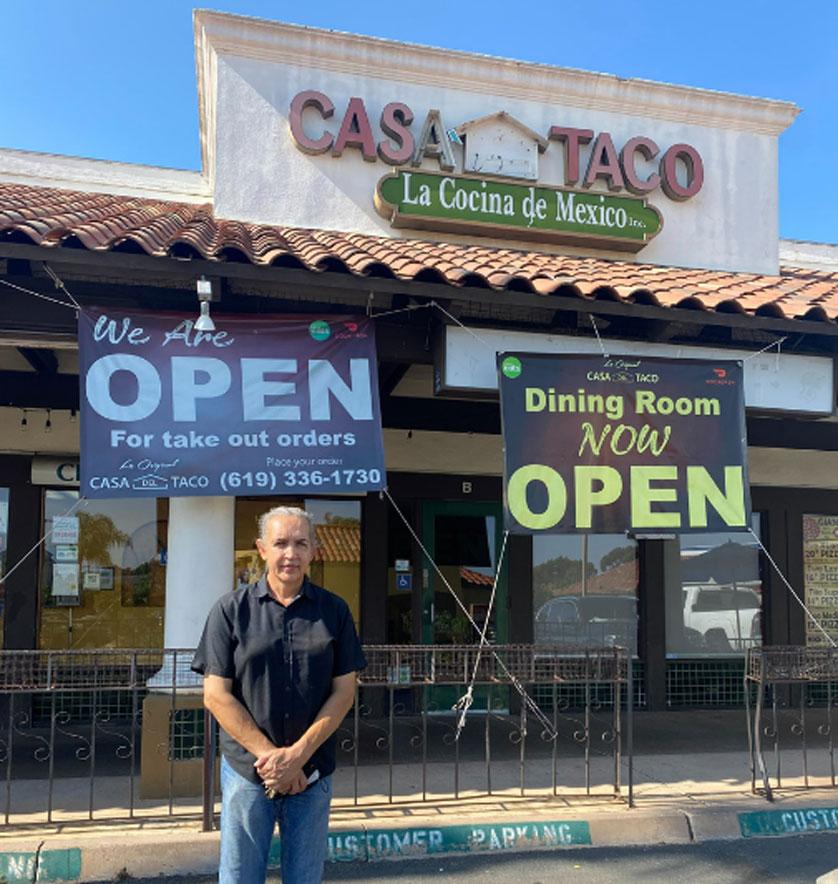 This is a family-owned business that has served San Diego County for decades. They offer authentic Mexican cuisine at breakfast lunch, and dinner; a pleasant environment; and catering services. The pandemic impacted the business because of city mandates and ongoing virus concerns. Some of the issues they faced are: 50% reduction in gross annual revenue, reduced staff, a limited marketing budget, and ensuring the location is routinely cleaned to meet guidelines.
The family shares how they benefited tremendously from the ongoing support of the Women's Business Center, which assisted them in navigating federal, state, and city programs offered by the SBA. They now have access to capital, have been able to maintain staff and payroll, and they also recently bought a table refrigerator, increased marketing, and are operating efficiently.
"We couldn't really have done anything without her." – Hector Carillo, Jr., says of their WBC advisor, Esther, regarding the pandemic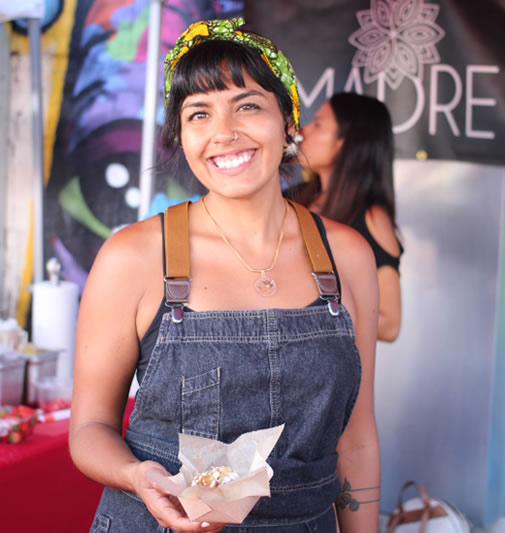 Madre Churros & Cacao sell quality cacao bars, nibs, and cacao powder. We have paired it with deliciously hot vegan churro bites. Since launching I've sold churros at Ocean Beach Farmers Market, Old Town Día de los Muertos, North Park Thursday Market, and La Pulga Flea Market.
"Before working with Cally I felt a bit uneasy with my choice of becoming a small business owner. I was also unsure if I had all of my permits in order.  Since then, I have gained more confidence and feel as I am consistently moving forward in my business. Cally has helps me stay organized and holds me accountable. My favorite part with working with Cally has been the guidance and support. I feel as though I not only gained a lifelong mentor but a friend as well." – Janeé Gutierrez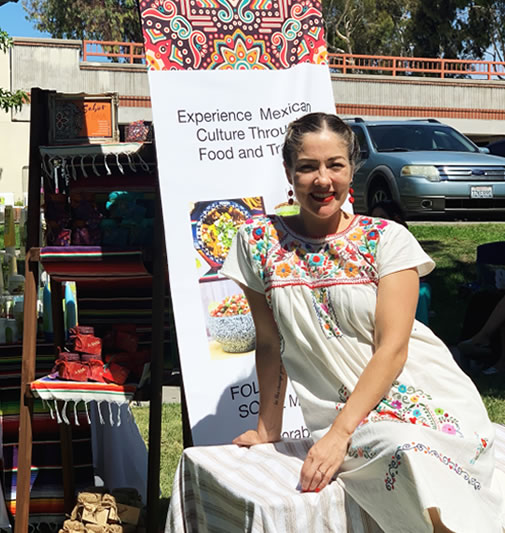 Sabor a Baja is an S-Corporation dedicated to the elaboration of authentic Mexican salsas with six different products, all made with authentic ingredients you can find in the United States.
Sabor a Baja is a San Diego-based company that believes in locally grown ingredients and small batch production.
"I always knew I wanted to start my salsa business, but just thinking about it or looking up general information online was overwhelming. One day I ran into the WBC website and I signed up for the free consulting program. I got the call-back and had an appointment scheduled with Sandra Fernandez right away. After that everything went smoothly. WBC consultants will guide you step by step in your project development. Monthly appointments will give you space and time needed to work on your goals for that period with flexibility. From licensing to finance, you will get the best resources to build a steady baseline for your business. I'm very thankful I signed up on their website, a few months after I became the proud owner of a Mexican salsa corporation with legal presence nationwide." – Abril Echavarria, CEO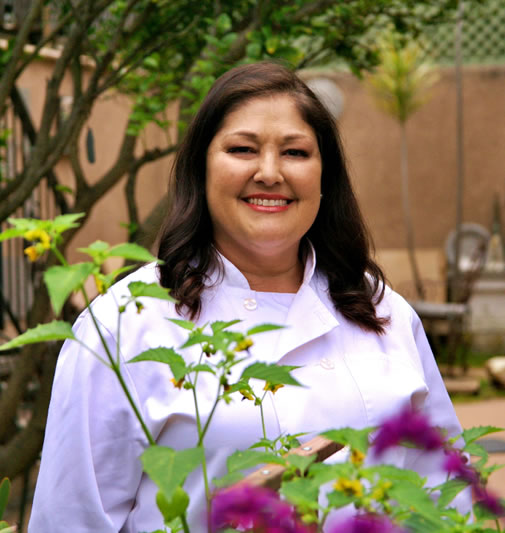 Amore Kitchen offers unique culinary experiences that specialize in teaching and entertaining through food to all ages. It is my passion and purpose to educate my clients on how to plan and prepare delicious food. I offer everything from dinner parties to classes, to boutique catered events. With my background as a school teacher for many years, I find teaching kids and adults to cook so gratifying! My goal is to create a learning environment that is fun-filled, friendly, and inviting. I believe that cooking as a family is fundamental, so I teach basic cooking skills and habits for children and parents to use in today's hectic society. I believe in bringing families back to the dinner table.
"Ever since starting my business, I have turned to the WBC for guidance. They supported me and my goal to form and grow my business from the start when I had no clue how to begin. The WBC guided me with care in a way that encouraged me to continue even when I was doubtful or scared. I am so thankful for their services, their employees, and the programs they have to offer." – Angela Felice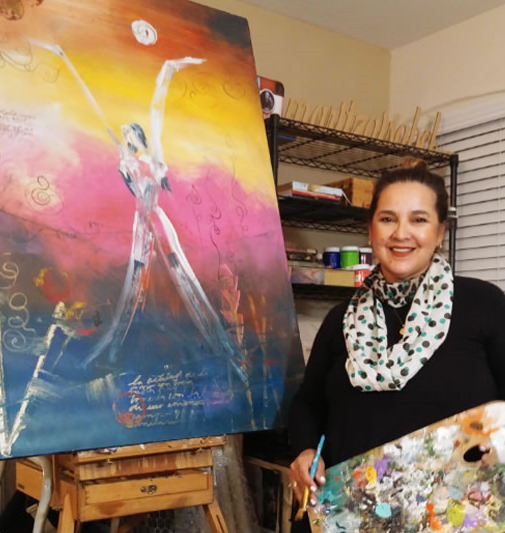 El negocio de Maritza Isabel es conectar con las personas amantes del arte para que adquieran obra original con frescura naturalidad y sea parte de su vida, a ella le encanta ver y sostener una conversación con sus clientes, comentándoles cómo fue hecha la obra que les interesa.
"Agradezco enormemente a WBC por conducirme a este camino de los negocios y guiarme en cada cita con mi gran asesora Sandra Fernández, escuchándome y ofreciendome confianza en mi sueño que hoy es una realidad… WBC se ha convertido en un apoyo incondicional." – Maritza Isabel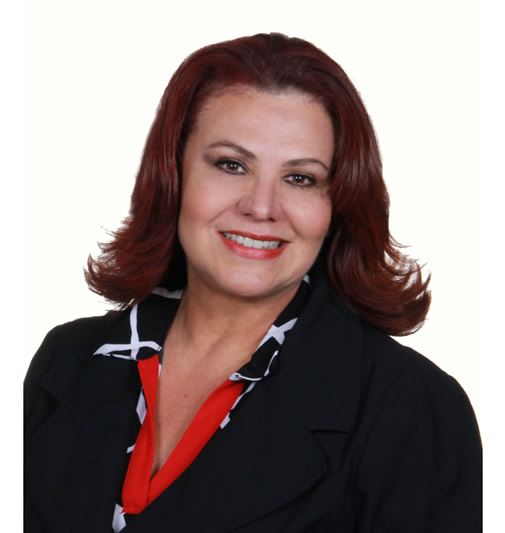 Adriana Hernandez, professional with 15 years of experience in the field of finances, will assist the community by providing product solutions to protect the present, plan, and secure the future.
"I am forever thankful to Women Business Center (WBC) for their amazing support with workshops, classes to accelerate business, and events which expanded my vision – resetting my mindset and finding new friends with ambitious goals, and by encouraging each other to believe that success and greatness could be possible." – Adriana Hernandez, CEO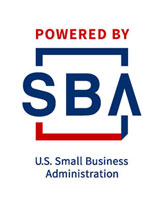 Funded in part through a cooperative agreement with the U.S. Small Business Administration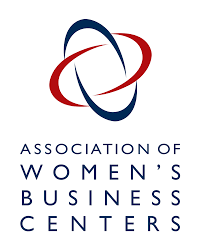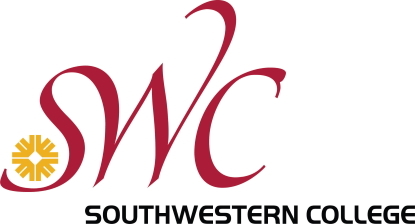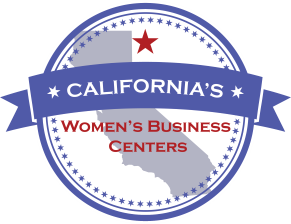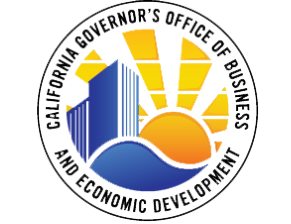 Funded in part through a Grant with the Governor's Office of Business and Economic Development